SEO development is one of the first and most important things you need to get right when establishing an online presence for your business. It's the most cost-effective way to get in front of your target audience and increase your revenue.
Online is where people are looking for services and if you have poor SEO, you are invisible. What is the point of having a website if no one can find you?
For years your visibility online has been more effective than any other traditional advertising; radio and TV ads, magazines, newsletters, etc…. Remember using phones books? Much of the younger generation has never even seen them!  Since the global pandemic, many consumers have switched almost entirely to using e-commerce sites and online stores.
Everyone is looking on the Internet, hence the generic term "Google it". That is where you need to be seen and having good SEO is the only way! Your business needs to capitalize on this change and treat SEO as more important than ever.
Yesterday is when you needed set up a high conversion website and implement effective SEO!
Here are 6 reasons why it is critical to the success of your business to have effective and ongoing SEO development.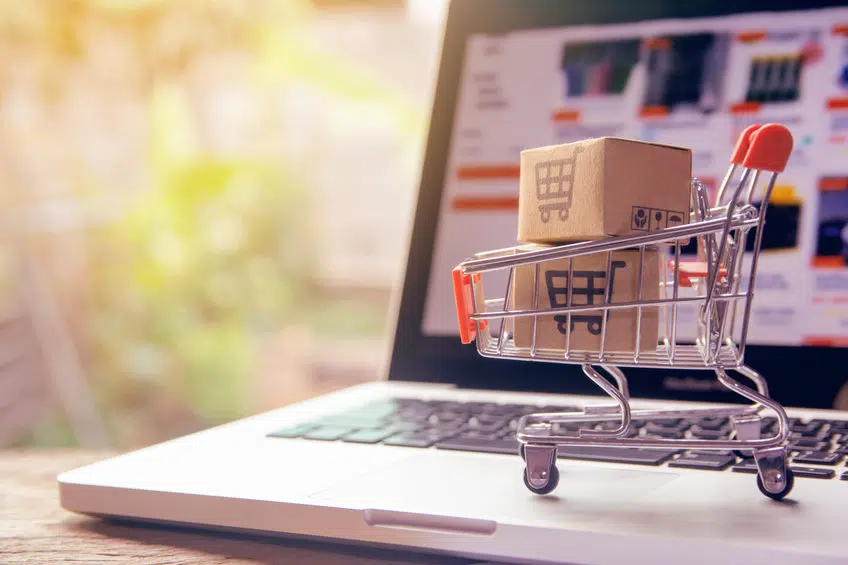 1. Search Engines are Responsible for the Majority of Website Traffic
Searches on search engines are responsible for most of the traffic that reaches your website. Traffic gained from searches has higher conversion rates than traffic gained from advertising.
They are also the most important factor to the overall performance of your website and are key for creating a lead funnel, also known as a buyer funnel.
As Google is the most prominent search engine, it is wise to follow its SEO recommendations.
The goal is to position your business as a reliable resource and to be considered highly trusted through Google, you need to follow all their SEO guidelines and recommendations.
2. SEO Builds Credibility and Trust
The most effective SEO strategies provide your business and site with a strong foundation that offers a great user experience and engaging content.
Having a website with a design that is attractive, simple to navigate, and has SEO-optimized content is the absolute key to establishing your brand identity and building an online presence.
3. Great SEO Means Great User Experience
User experience has always been crucial. If your site offers an easy and intuitive user experience for your target audience, you will have a better chance at higher organic search engine rankings. That means more customers will find you!
The longer customers can spend on the site without getting lost directly impacts how likely they are to return and how well search engines may rank you in search results.
4. Good Local SEO Improves Engagement and Traffic
Because of the change in user's habits, mobile and local traffic has become more important than desktop traffic when it comes to search engines. More people are working from their phones than ever before. It's imperative that your customers can find you on the go, whenever and wherever they are.
SEO professionals maximize your Local SEO by optimizing your website and its content with:
Local Citations
Local-Optimized web copy
Backlinks
Regional Listings
5. SEO is Evolving Constantly
SEO and digital marketing are a very dynamic industry. If you are not continuing to re-evaluate and re-calibrate your efforts regularly, you will see your ranking start to suffer.
Constantly monitoring for changes to the search algorithm is the best way to make sure all your efforts remain effective. It's no secret that Google makes changes throughout the year, and if you fail to act on these, your site will fall far behind your competition and sometimes difficult to recover.
6. SEO Is as Effective as PR
Effective and high-quality SEO can establish and create longer-lasting equity for your company and site.  When your ranking is high and your brand and site are positioned favorably, your brand's profile is elevated.
Customers search for news and similar items, so having effective SEO and PR strategies improves your brand's visibility. Use these with one another to improve the reach and awareness of your brand.
Your SEO Strategy is a Long Term One
Although you will likely notice a real impact on your site's progress within the first year of following the implementation of an SEO Strategy, the actions you take will last even further down the line.
As SEO is constantly evolving, it is important to stay focused on the long-term nature of your strategy.